Library Test Kitchen


LTK / 2016-2018
With metaLAB (at) Harvard, Jeff Goldenson
# teaching
Harvard GSD
Simmons SLIS




Library Test Kitchen began as a hybrid studio-seminar at Harvard's Graduate School of Design in 2011. I took it as a graduate student and continued to co-teach the course. In the summer of 2016 and 2017, I led a new LTK instantiation for library and information science students at Simmons.

Students in the course designed interventions in response to common library challenges. We emphasized fast and frequent prototyping and testing.

All images are work of Simmons SLIS students summer 2016 and 2017.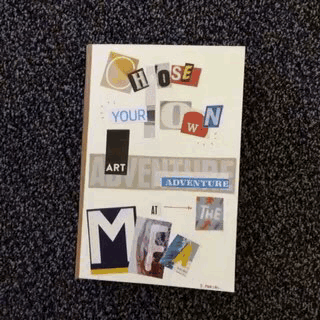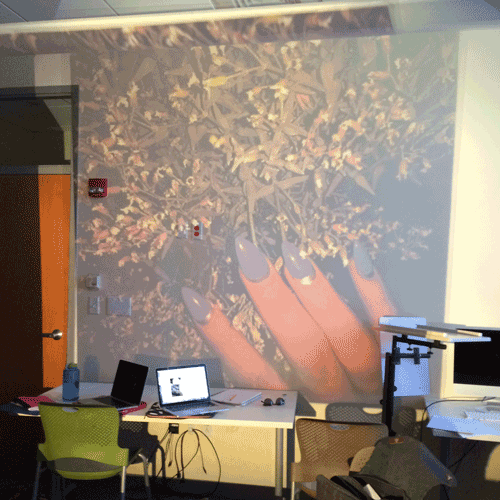 Making use of an overhead projector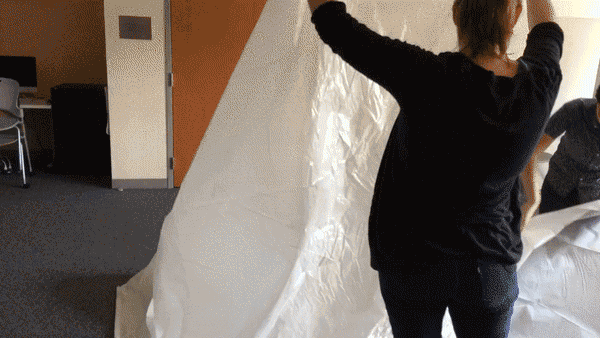 Building an inflatable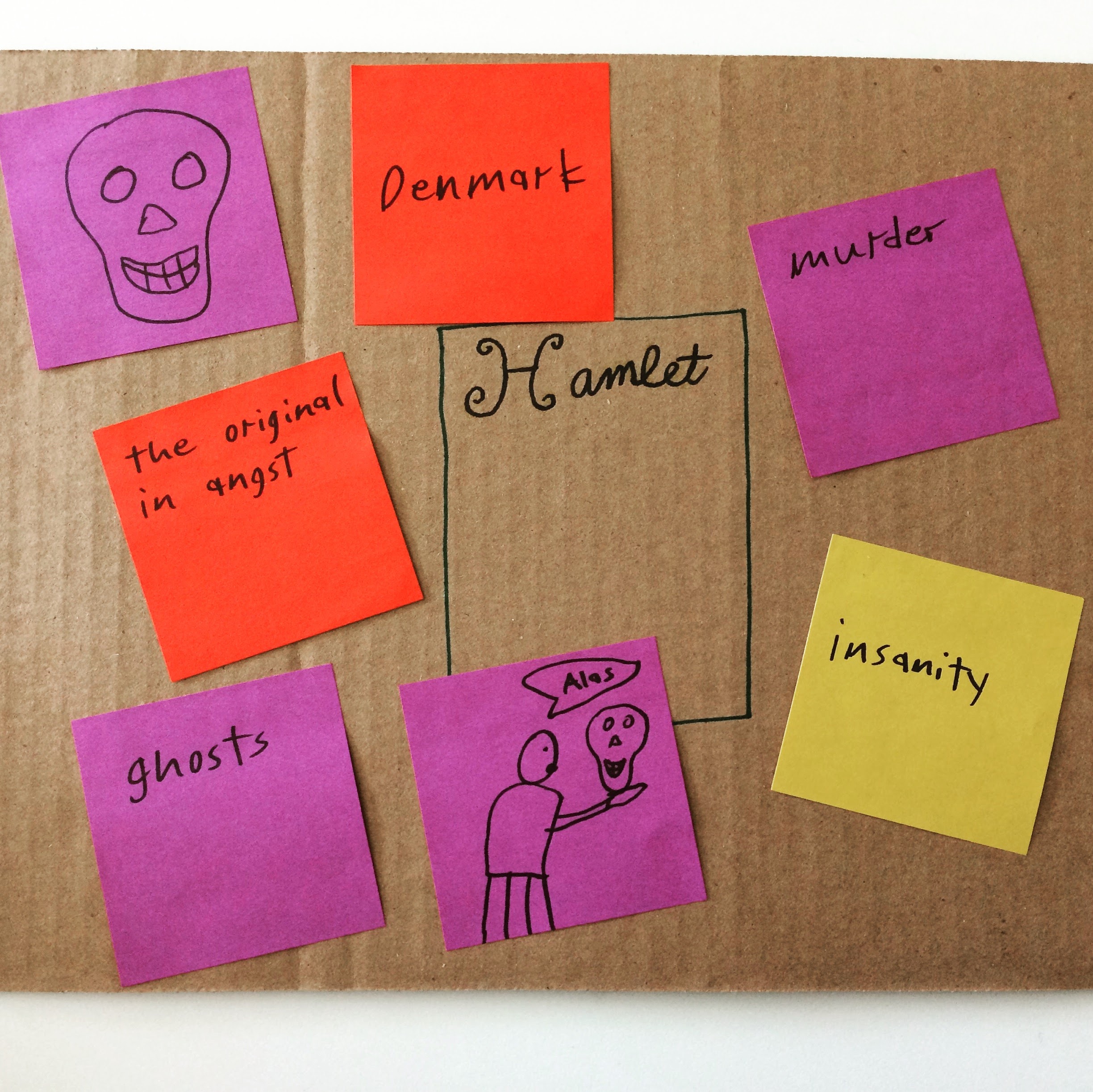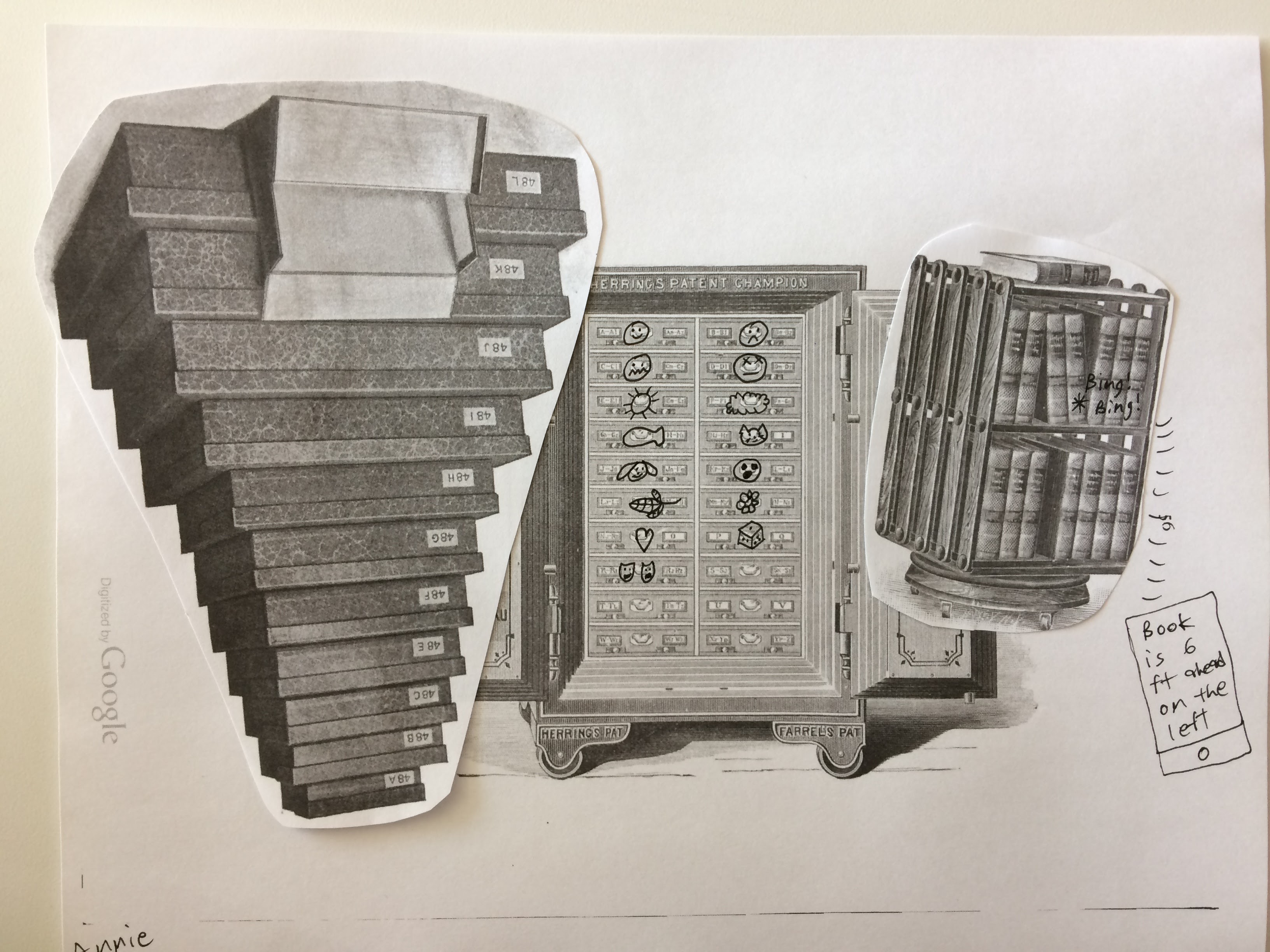 Prototypes (lego, cardboard, Library Bureau Catalog collage)