Letterpress

LETTERPRESS / 2015 - 2016

I learned letterpress from Ted Ollier at the Bow + Arrow Press in Cambridge.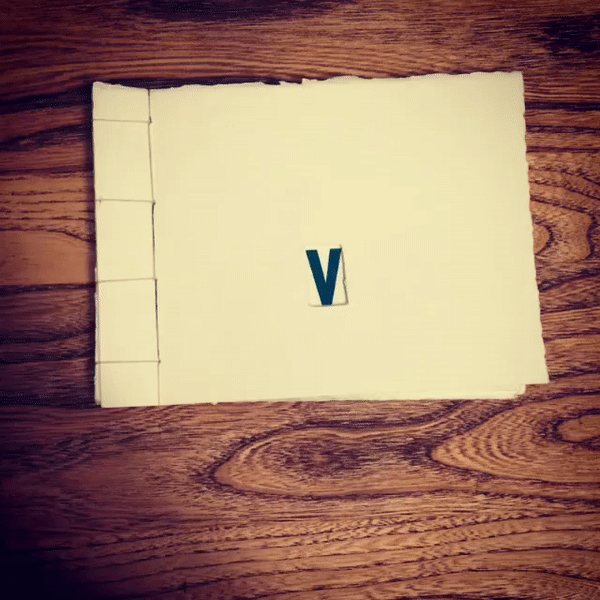 Linoleum Prints

PRINTS / 2009 - PRESENT





I've been making linoleum prints ever since I took a class with

Katie Gilmartin

in 2009. These are a few, more soon I hope.